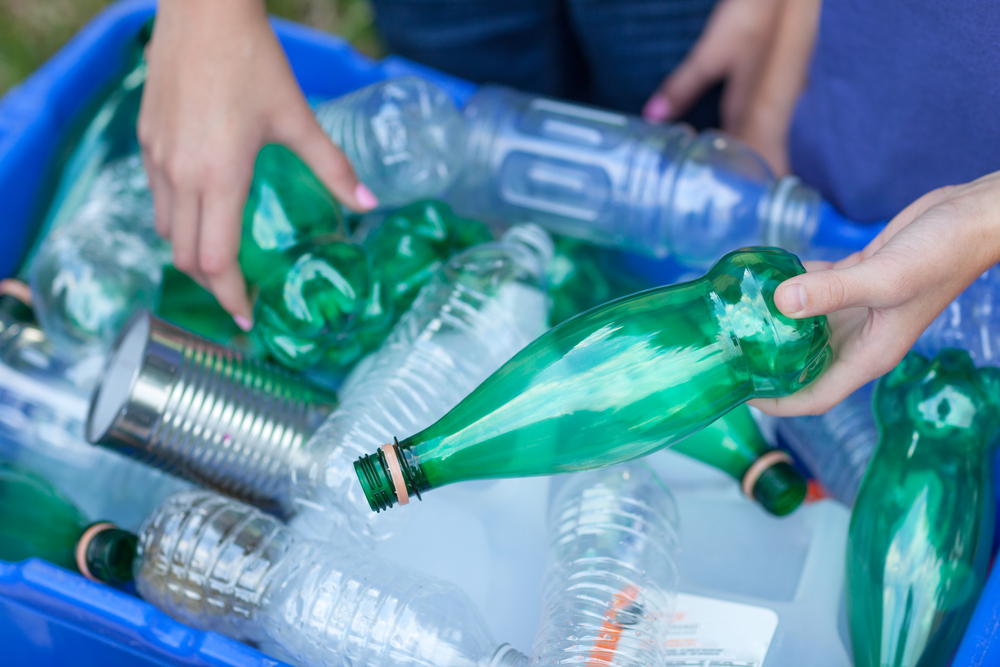 City of Battle Creek MI Government issued the following announcement on March 20.
Trash and recycling pickup continue, as usual!
Upcoming extra pickup events inside city limits are still on track -- yard waste pickup starts the week of March 30, and spring cleanup is May 4-8. You can prepare now!
Waste Management has temporarily closed call centers, to reduce the numbers of people together, so they have a message-only number to call for customer service -- 269-969-7530.
To follow additional COVID-19 updates from WM, visit wm.com/alerts.
Original source can be found here.
Source: City of Battle Creek MI Government