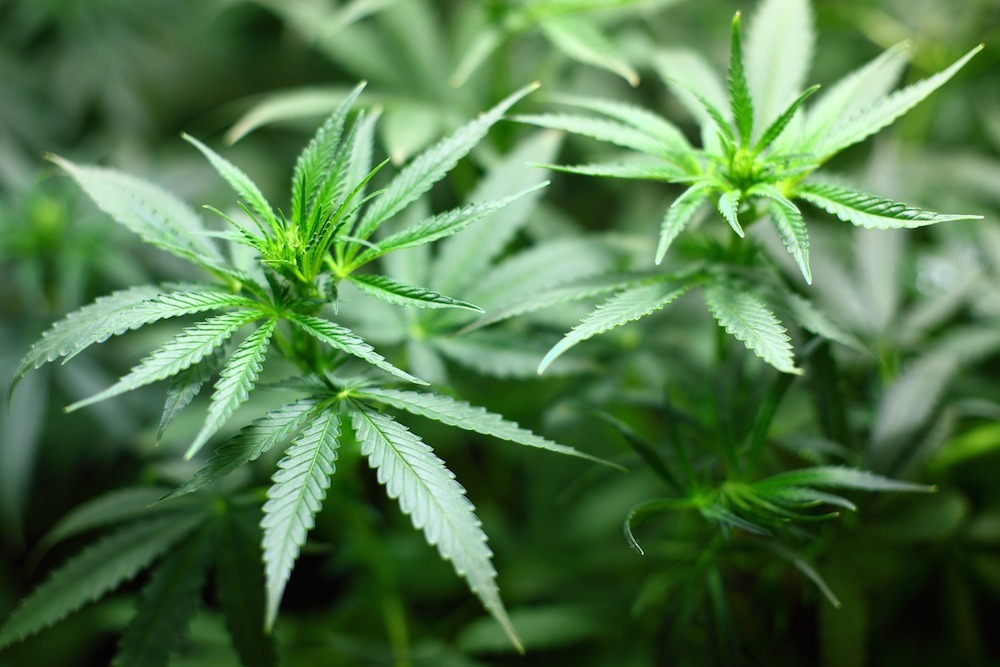 The Michigan state Senate recently voted down a resolution that would have required prospective marijuana businesses to ink a "labor peace agreement" with a union.
By a 21-15 vote, lawmakers voted to oppose the Senate Concurrent Resolution 18, which was first proposed by the state's Marijuana Regulatory Agency. The House adopted the resolution on Jan. 30.
Text from the resolution described it as a mandate forcing applicants to "accept the terms of labor unions without negotiation," adding its passage would "set a dangerous precedent for similar requirements for anyone seeking a license or permit issued by the state."
Around that same time, the House passed a bill "to no longer transfer around $6 million in annual vehicle registration (license plate) tax revenue from the state road repair fund to the Secretary of State office," the Mackinac Center for Public Policy reported in a blog post.
House Bill 5195 also hikes fees imposed for the transfer of license plates from one vehicle to another up to $10 while adding a new $5 fee.